Hey bloggers!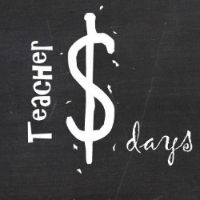 I stopped by Target today...which means I couldn't make it out without stopping at the Dollar Spot! I found some books and puzzles!
1. First, I found these books! They will be great for our units on Community Helpers, Health & Nutrition, and Then & Now! For only a dollar each I wanted to buy all of the copies...but I restrained myself :)
2. Then, I found these books! These will be great for math & science lessons! Again, they were only a dollar each!
3. The last thing I found were some cute puzzles! I'm always looking for quick and easy things to put out for the kids when we have indoor recess. They always love puzzles!
So there you have my dollar finds! :)